About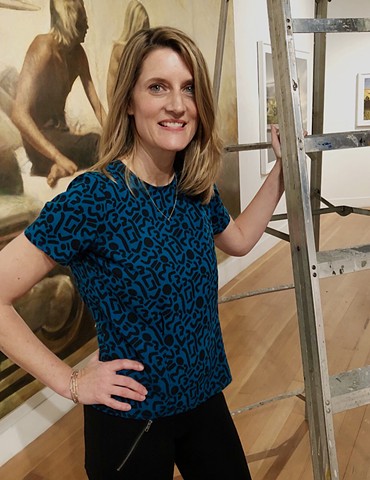 Ann Trinca is a photographer and curator living in the San Francisco Bay Area. Her work explores themes of decay, spirituality, and human interaction. She has traveled to Indonesia, Argentina, Myanmar, Mexico and Japan in search of moments that express her fascination with light, color, and the absurd. Trinca has exhibited throughout the Bay Area and is active in the local art scene.
As an art consultant, Ann Trinca works with organizations and individuals to boost awareness, streamline communication and manage artists careers. She specializes in writing marketing material, coordinating exhibitions, branding and fundraising.
Ann has 18 years of experience curating and marketing contemporary art exhibitions around the Bay Area. She earned her B.A. in Art History from the University of San Francisco and her M.A.A (Arts Administration) from Golden Gate University. She has worked for some of the most progressive arts institutions in the region including Yerba Buena Center for the Arts, Bedford Gallery, and di Rosa. She has consulted for such organizations as Sonoma Valley Museum of Art, Brown Street Gallery, and the Napa Valley Museum. Through these positions she has built a strong network of regional artists, galleries, collectors, and nonprofits with whom she collaborates.